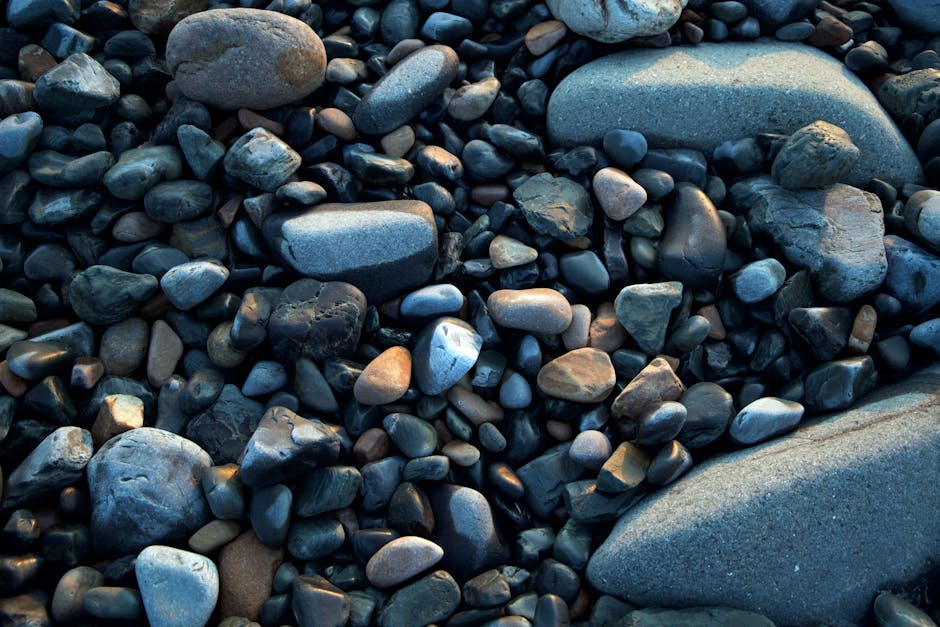 You've heard the story of the adulterous woman before. But for just a moment, take a second look. You'll see stone casting through a different lens.
It was early morning. People gathered in the temple to hear Jesus teach. The lesson began. In came scribes and Pharisees with a woman taken in the act of adultery. The men had a plan and probably thought to themselves, we'll stone two people in one setting. We can trap Jesus with His own words, stoning His character, and simultaneously publicly stone this adulterous woman because of her sin.
Let's focus on hitting Jesus first. "Teacher, this woman was caught in the act of adultery. In the law Moses commanded us to stone such women. Now what do You say? (John 8:4-5 NIV). They were using this question as a trap, in order to have a basis for accusing Him(6)."
Instead of throwing the stone back at the scribes and the Pharisees, Jesus caught the stone and was probably thrilled. This was great timing! What might have been seen as an interruption during a teaching session had actually provided an awesome opportunity to demonstrate a lesson to the students using these men, this woman, and stones.
Jesus began to write on the ground, ignoring the men's question. What do you have to say about this Jesus? The accusers wanted an answer and repeated the question until Jesus spoke. Jesus invited the accusers to now stone the woman. "Let anyone of you who is without sin be the first to throw a stone at her". Again, Jesus stooped down to write.
""And they which heard it, being convicted by their own conscience, went out one by one, beginning at the eldest, even unto the last: and Jesus was left alone, and the woman standing in the midst. When Jesus had lifted up himself, and saw none but the woman, he said unto her, Woman, where are those thine accusers? hath no man condemned thee? She said, No man, Lord. And Jesus said unto her, Neither do I condemn thee: go, and sin no more."‭‭(John‬ ‭8:9-11‬ ‭KJV‬‬)
Here's the new angle! Think of the stones that have been coming your way lately. What are the hard things being thrown at you? Follow the Leader. Jesus was not moved by the accusers. He used the stones to demonstrate love, kindness and forgiveness. How can you use the stones that have been coming your way? Instead of retaliating or becoming fearful, seize the stones. Demonstrate great love, great faith, great forgiveness, and that you serve a Great Lord who fights for you!
"For the weapons of our warfare are not carnal, but mighty through God to the pulling down of strong holds. "‭(2 Corinthians‬ ‭10:4‬ ‭KJV‬‬)